The Leicestershire & Rutland Golf Union runs a matchplay championship for the "Philip R. Wykes Bowl" on an annual basis.
Qualification for the Wykes Bowl is via the L&RGU Amateur Championship.
The 2017 Wykes Bowl, took place at Longcliffe Golf Club on Saturday 15th and Sunday 16th July. The winner was James Billingham from Cosby Golf Club. James beat Joe Hack (Lutterworth) in the final, following a semi final victory over Stuart Marriott (Birstall). Joe won on the 19th in his semi final match against Steve Sansome (Birstall). Click here to see all four rounds worth of results.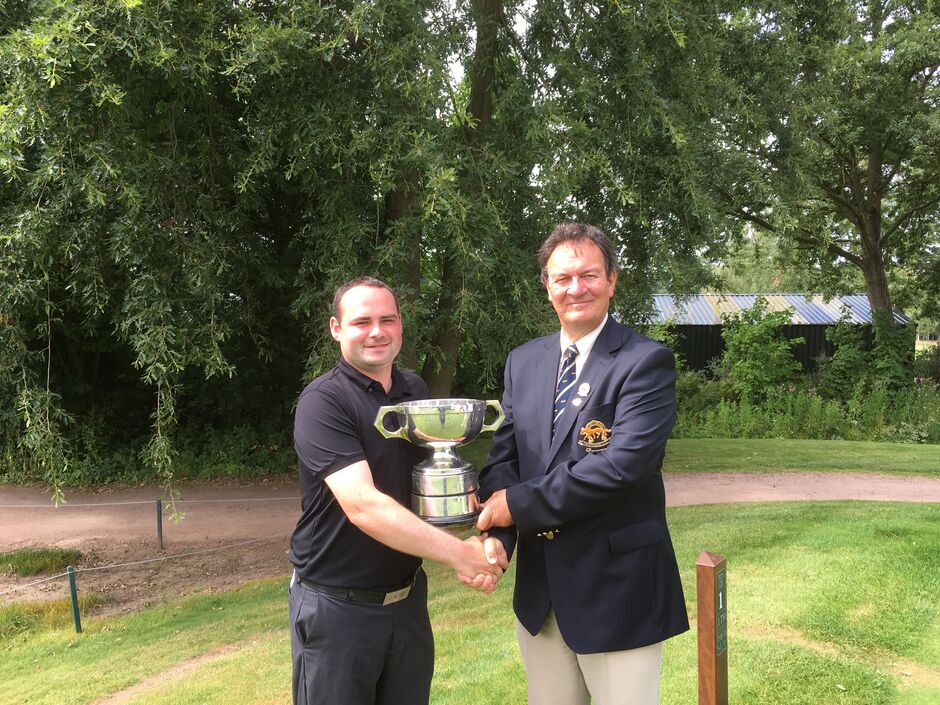 Enquiries to: K. Whitfield-Green Tournament Hon Secretary, 43 Beardsley Road, Quorn, Leicestershire LE12 8UX
Tel: 07894 700350, E: kevinwgreen@live.co.uk