The L&RGU Seniors Championship is open to golfers aged 55 and over. As well as the individual winner, there is a team prize available.
The 2017 L&RGU Seniors Championship took place at The Leicestershire Golf Club on Monday 24th July.
The winner, with a 2 over par score of 70, was Martin Downing from Longcliffe Golf Club. Martin won by 1 shot from Alan Martinez (The Leicestershire) and Graham Marshall (Birstall). Click here for the results sheet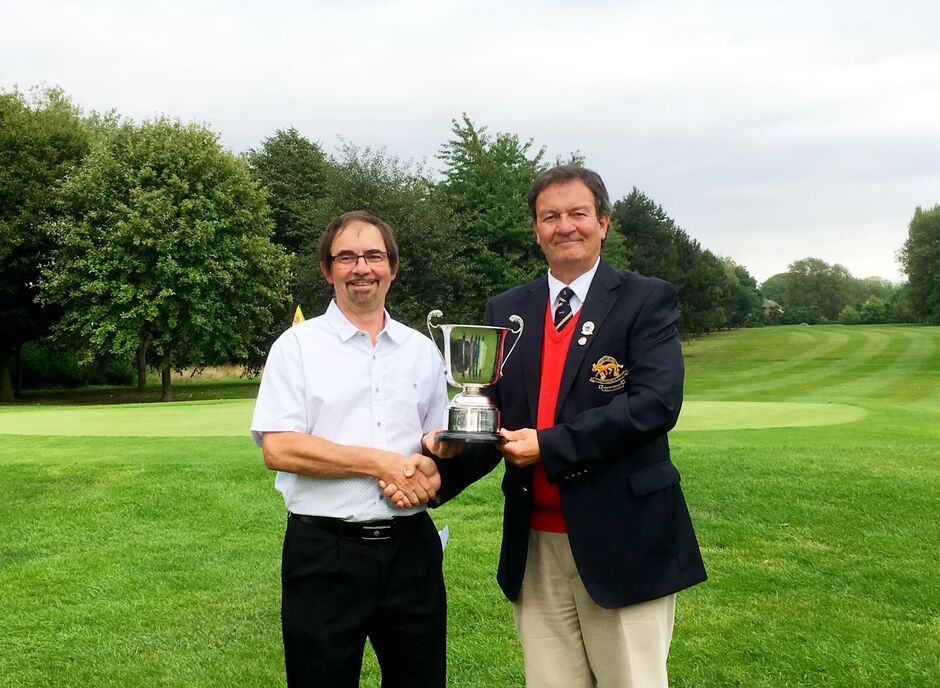 The team prize was won by Birstall Golf Club with Graham Marshall, Phil Gray and Naz Kullar contributing to the team score.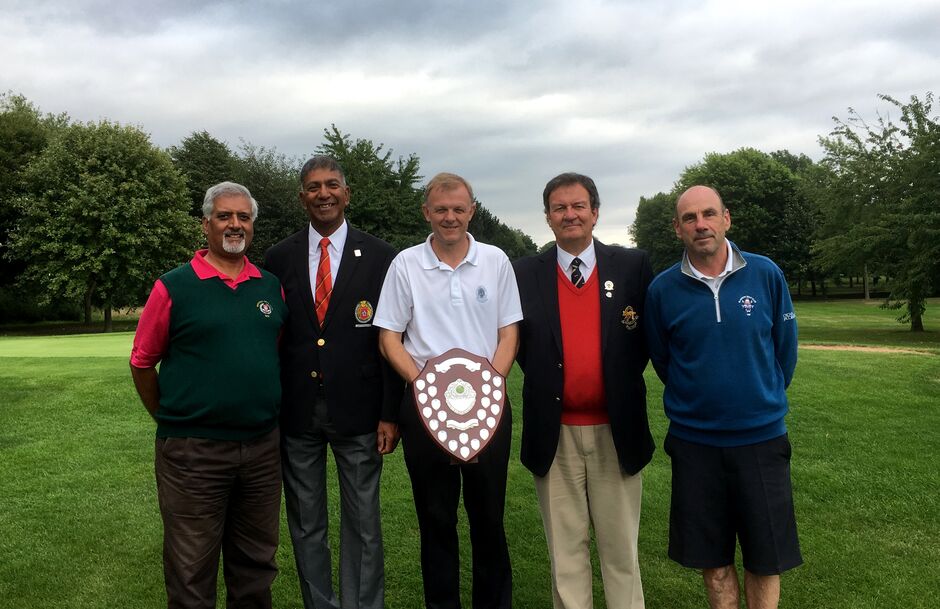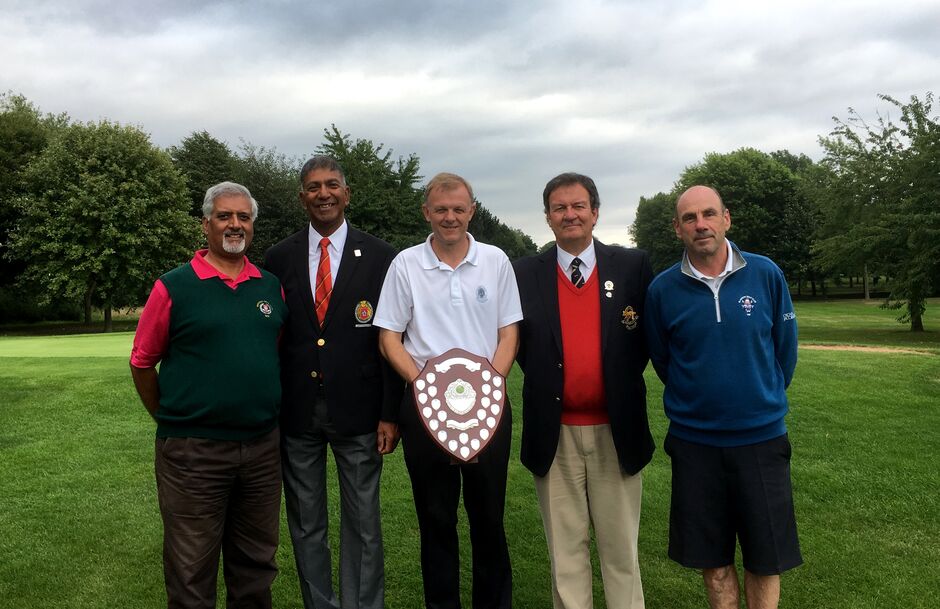 List of all prize winners, including age groups
Hon. Match Secretary: Kevin Whitfield-Green
​43 Beardsley Road Quorn Leicestershire LE12 8UX Tel: 07894 700350 Email: kevinwgreen@live.co.uk