The L&RGU Seniors Championship is open to golfers aged 55 and over. As well as the individual winner, there is a team prize available.
Click Here for Past Champions & Team Winners
The 2019 Seniors Championship was held on Monday 22nd July 2019 at Lutterworth Golf Club and the winner was Matt Horton from the host club.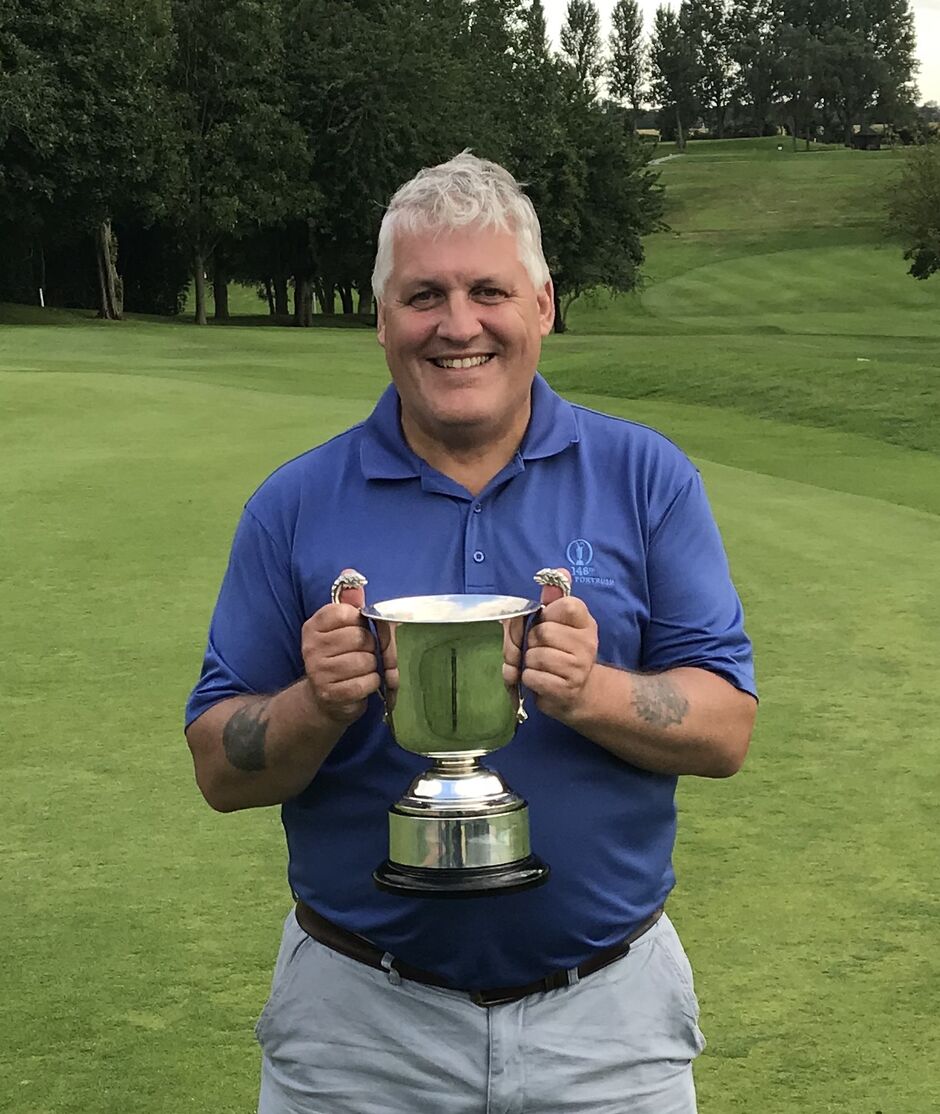 Results Summary
| Age Group | Player | Club | Handicap | Gross | Nett |
| --- | --- | --- | --- | --- | --- |
| Seniors Champion | Matt Horton | Lutterworth | 2 | 72 | |
| 55-59 | Graham Marshall | Birstall | Scr | 73 | |
| | Glenn Sherwood | Rothley Park | 4 | | 70 L/R |
| 60-64 | Mike Heatherly | Kirby Muxloe | 6 | 74 | |
| | Phil Rennett | Lingdale | 10 | | 68 |
| 65-69 | Paul Daffern | Market Harborough | 6 | 80 | |
| | Malcom Porter | Hinckley | 12 | | 71 |
| 70+ | Ian Dawkins | Rothley Park | 6 | 81 | |
| | Keith Tripp | Lingdale | 15 | | 69 |
| Team | Graham Marshall | Birstall | Scr | 73 | |
| | Naz Kullar | | 6 | 78 | |
| | Phil Gray | | 3 | 80 | |
| | | | Total | 234 | |